Enjoy every moment on the island when you discover the most exciting things to do in Antigua and Barbuda!
● Crystal clear beaches
● Rich historical culture
● Amazing views from any angle
There are so many exciting things to do in Antigua and Barbuda, you'll simply fall in love with paradise.
Antigua is filled with many spots that still have its local history and Nelson's Dockyard is one of the most iconic areas on the island to visit.
The best part is: you can explore all on your own as you walk around the dockyard to admire the old buildings.
From the amazingly serene walks through nature or the calming blue waters, the island of Antigua and Barbuda has it all.
There's also many amazing tours in Antigua!
Explore authentic "off the beaten path" trails, ride an electric bike through the historic St. Johns and fully immerse yourself in the island's culture!
Or,
Spend all day soaking up the sun, relaxing or snorkeling in the Caribbean Sea on a chartered boat tour.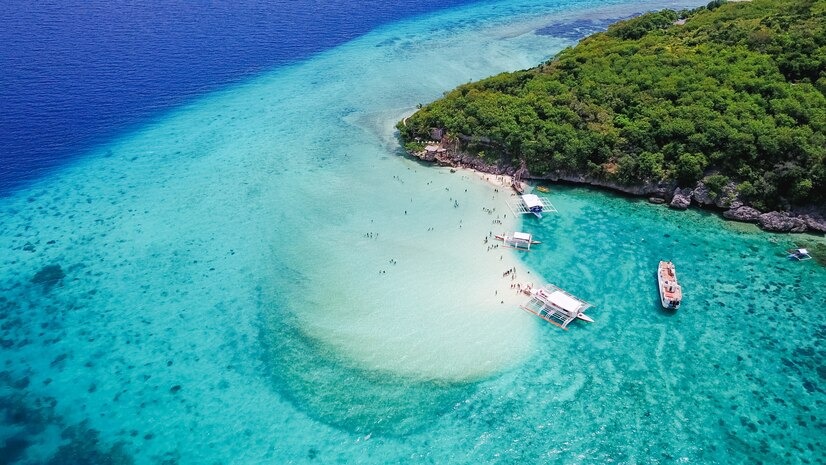 Find and book the best tours and activities that Antigua and Barbuda has to offer
Make the most out of your stay by heading over to Barbuda, the sister island, where the pink sand is bound to captivate you!
Antigua and Barbuda is definitely a stunning Caribbean destination, filled with fun and adventure for all ages!