Island of Antigua & Barbuda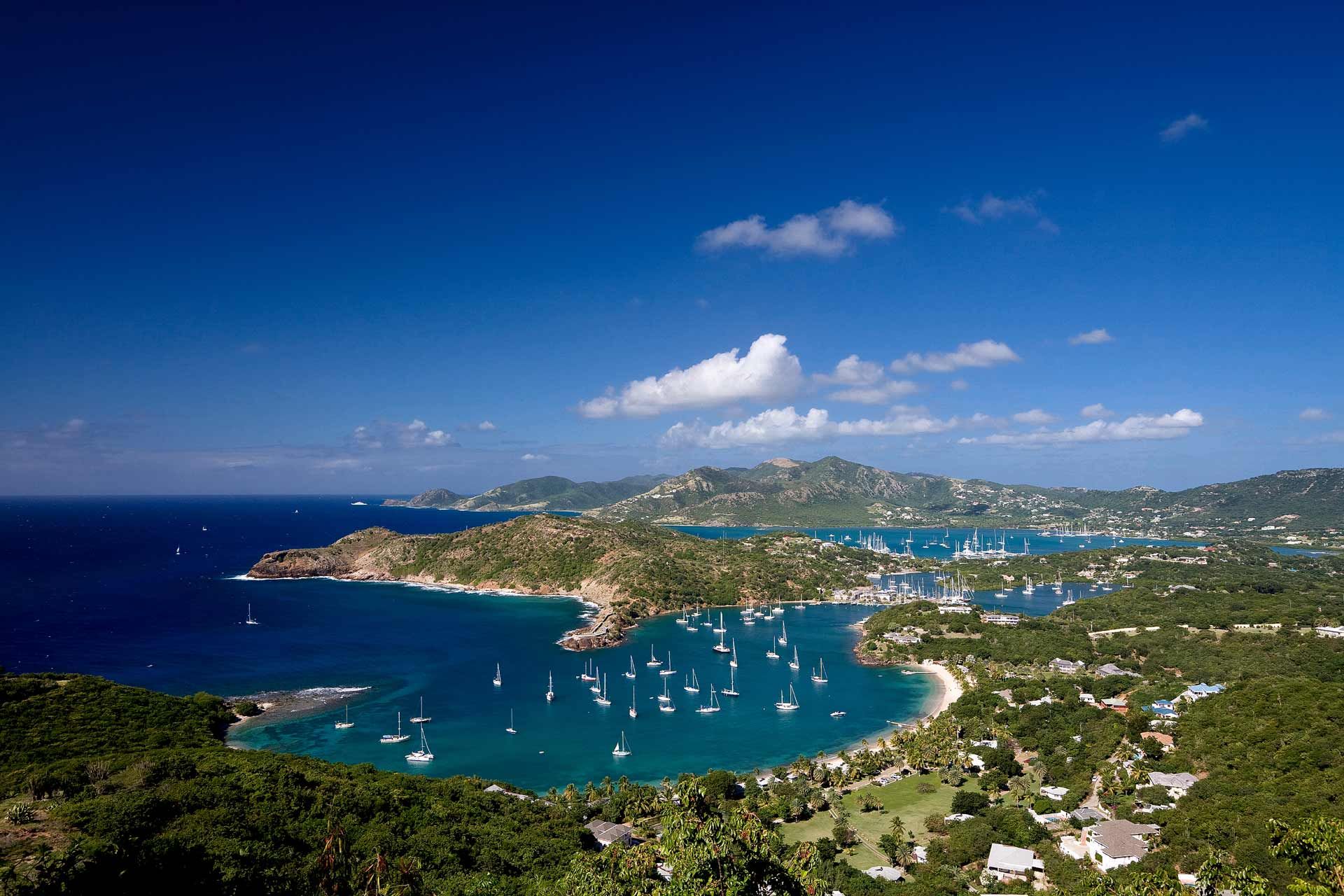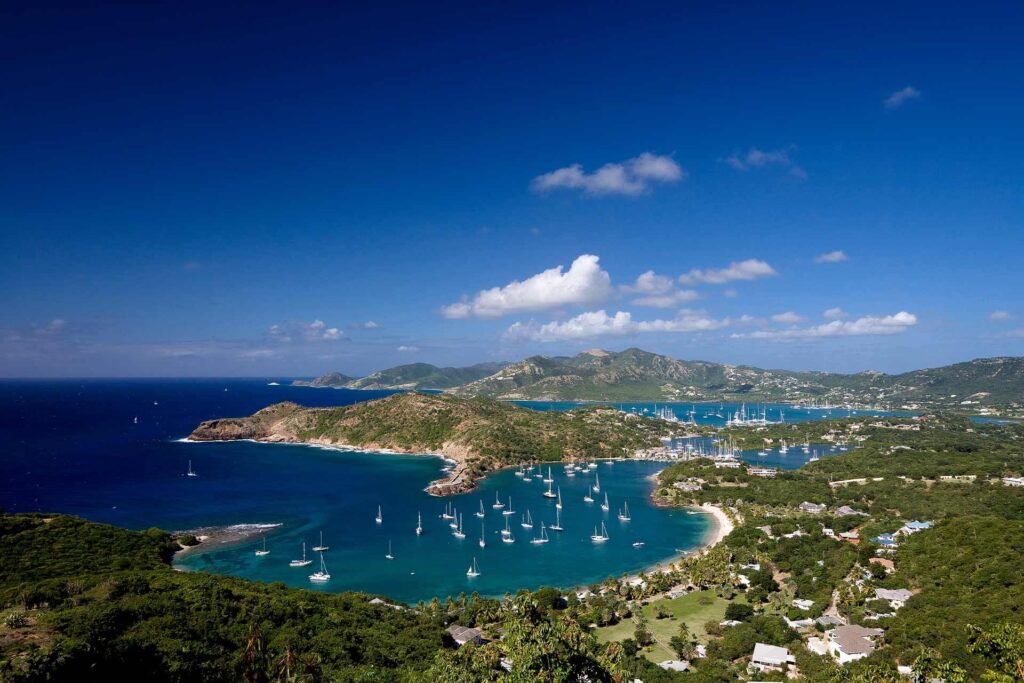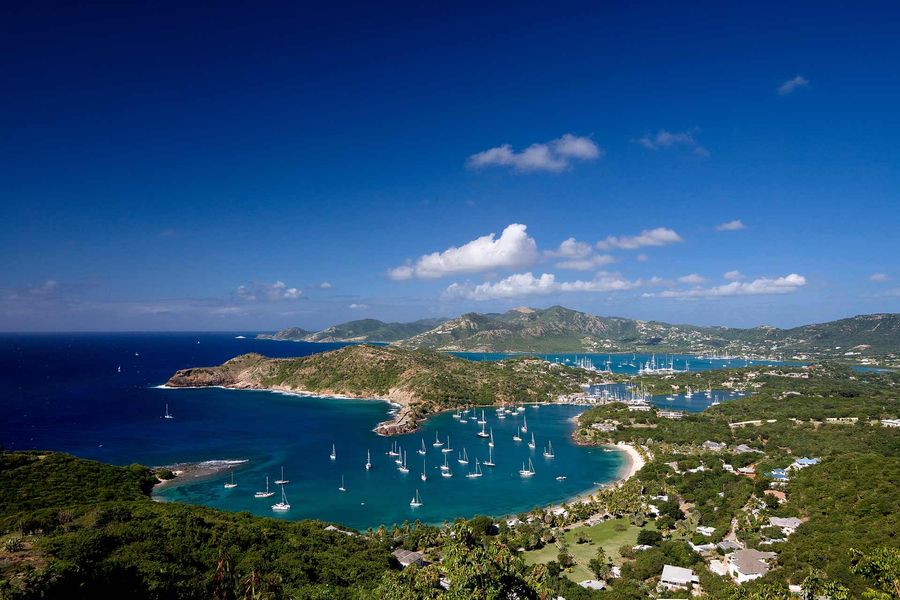 A few words about the destination
Island of Antigua & Barbuda
This beautiful travel destination is a sister island nation of two major islands, Antigua and Barbuda, which are approximately 40 km (20 mi) apart, and several smaller islands, including Great Bird, Green, Guiana, Long, Maiden, Prickly Pear, York, and Redonda. 
National Anthem: Fair Antigua and Barbuda
National Dish: Fungee and Pepperpot are the nation's national dish, found throughout the island nation.
National Bird: The Frigate The Frigate (Fregata magnificens L) is also known as Man-o'-War or Weather bird. Relatives of the pelicans, the male is glossy black. To attract females, he blows up his scarlet throat
The gps coordinates of 17° 5' 15.4860'' N and 61° 46' 20.4456'' W.

Booking Made Easy

Secure your spot with a simple online booking process, with transparent pricing and flexible options.

Pre-Trip Assistance

Receive all the necessary information, including travel itineraries, packing tips, and local recommendations.

Memorable Moments

Create unforgettable memories as you indulge in luxury, explore nature, and embrace Caribbean hospitality.
What we're offering
Create moments that will last a lifetime with our Experiences.